Gone are the days of drastic chemical peels like Samantha scared us with from "Sex in the City" however the concept remains the same off with the old and in with the new. This process is called rejuvenation. Chemicals peels come in a range of percentages and acids to suit the end result. Some create slight dryness to gentle sloth of the dead skin whilst others penetrate deeper and the downtime is greater. The formulations depend on what we are trying to achieve for example surface pigment can often just be sitting on the very top of the skin and may not need too much to lift it, where as scarring requires deeper work.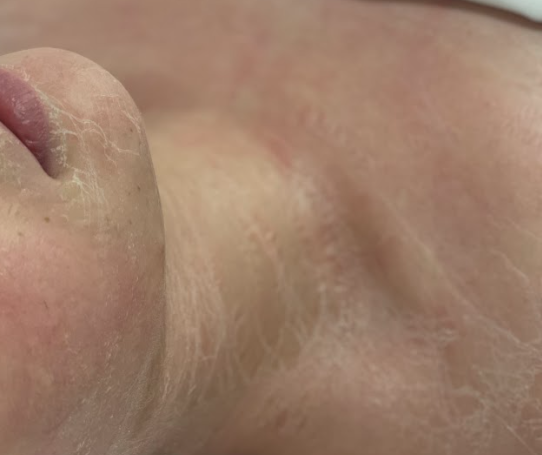 CLASSIC FACIAL - WITH ENZYME TREATMENT AND STEM CELL 3D MASK FACE & NECK TREATMENT
This brightening & firming facial treatment is for all skin types. Perfect for sensitive skin or barrier impaired. Gently exfoliates with papaya and pineapple enzyme to sloth away dead cells and debris, revealing a smoother complexion. Loaded with matrixyl which is an antiaging scafold you will feel the tightening.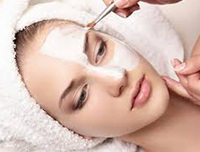 SENSITIVE SKIN FACIAL WITH OXYGEN ENZYMES
Using our green cosmeceuticals, this treatment is designed to soften the surface of the skin using oxygen enzymes. A gentle treatment which soothes and strengthens barrier impaired skin and brightens. Enjoy a peptide mask which aids in hydration and glow.
Power peptide resurfacer is dermaquest's most advanced anti-aging resurfacer due to its high percentage of alpha hydroxy acids 40% and age fighting peptides 9%. This is an ideal treatment for those in need of advanced wrinkle correction or, anyone looking for that "red carpet ready" look. Formulated with rigin and matrixyl to promote collagen and elastin synthesis and improve the overall appearance of the skin. This treatment delivers firmer, smoother and immediate glowing skin.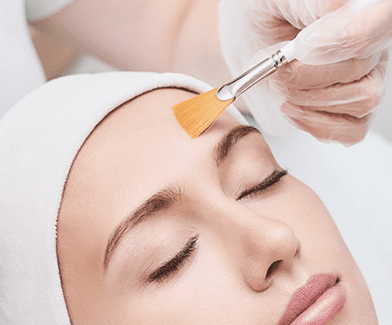 ASPECT TRIPLE ACTION VITAMIN A PEEL
A multi-action resurfacing peel that combines the retinoid-like response of Lanablue™ and exfoliating action of Lactic Acid to help to improve appearance of fine lines, wrinkles and pigmentation. Also fantastic for congestion! This is the first step before Cosmedix Timeless Peel.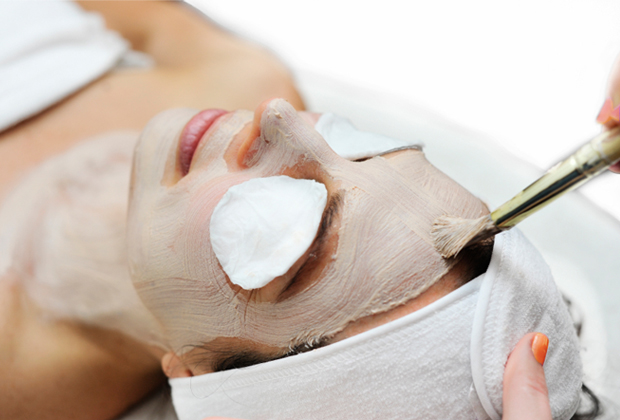 MANGO BRITE RESURFACER - 1ST STEP - LACTIC 30% & MANGO PULP ENZYMES
Designed with mango pulp, vitamin c and orange plant stem cells, mangobrite resurfacer is a brightening and highly exfoliating professional treatment. Even skin tone and help to repair all levels of hyperpigmentation by utilising unique actives like kojic acid to reduce melanin production for a thoroughly brightening complexion. Perfect for pigmented skins, uneven skin tone and texture but not recommended for sensitive skin. May require some prepping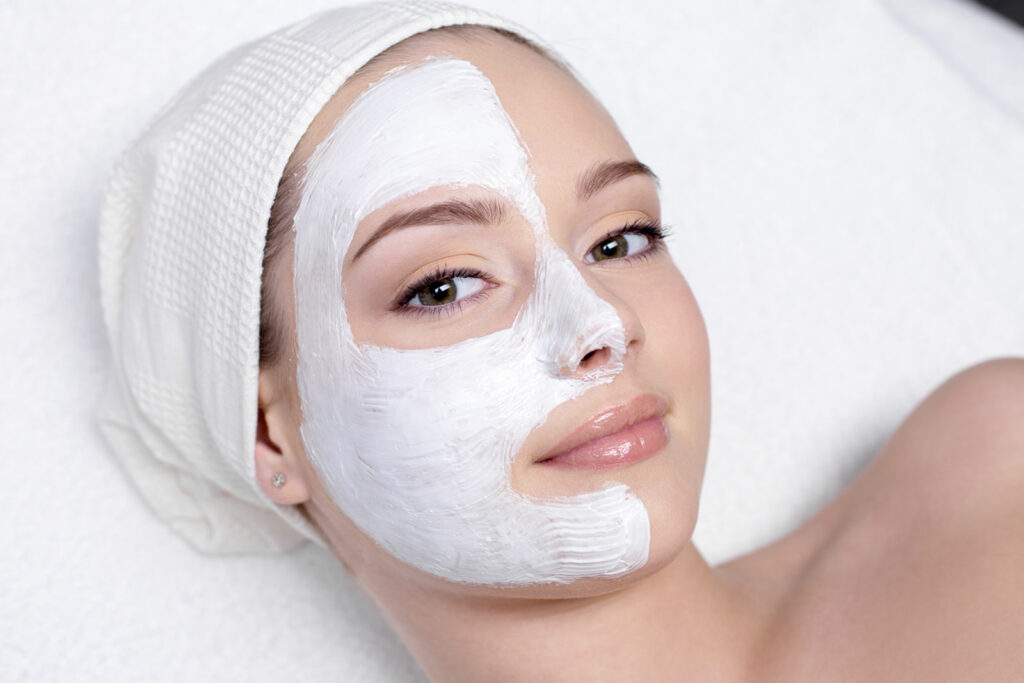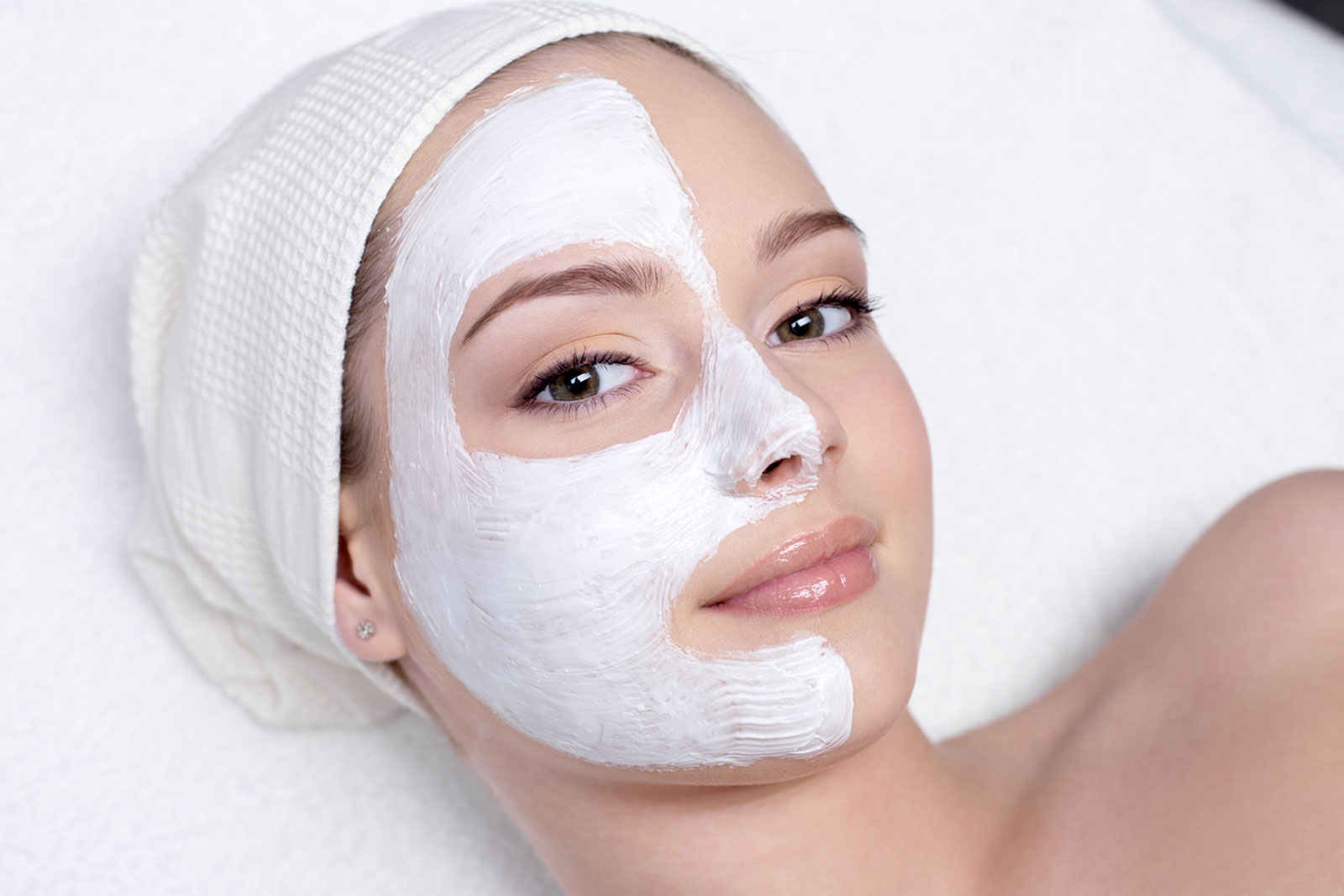 DETOX EXTRACTION FACIAL WITH OXYGEN ENZYMES
Using our green cosmeceuticals, this treatment is designed to soften the surface of the skin using oxygen enzymes which help to prepare the skin for extractions. This treatment suits a full face of extractions, another 15mins can be added if you need more time.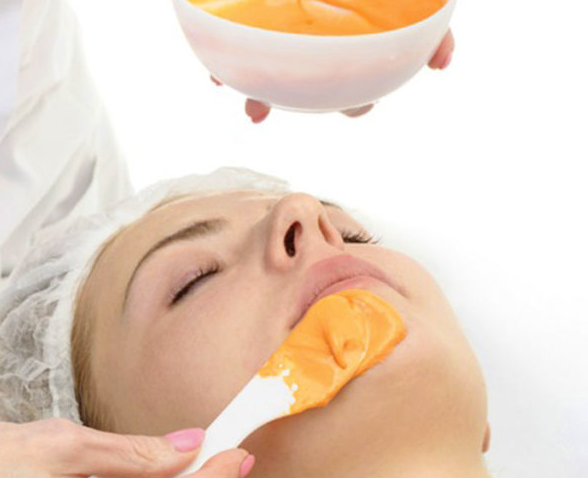 PRIMARY PUMPKIN RESURFACER /POWER
A formulation of Glycolic, Lactic, Salicylic Acid and Pumpkin Pulp all work together. Exfoliates to smooth texture of skin and improve the appearance of uneven skin tone. Suitable for: age management concerns, Improves skin hydration, Plant extracts provide antioxidant protection, Illuminates, Helps clarify problematic skin. An anti-aging treatment appropriate for all skin types. Helps smooth texture and minimize appearance of fine lines and wrinkles. Combat aging concerns with this advanced resurfacing treatment using pumpkin pulp, beta and alpha hydroxy acids.
Battle the appearance of stubborn dark areas due to sun damage or aging. This peel is not for the faint of heart. Most experience light sloughing to sheets of peeling that precedes the smooth, even toned and revitalized skin. Not recommended for clients with sensitive or delicate skin.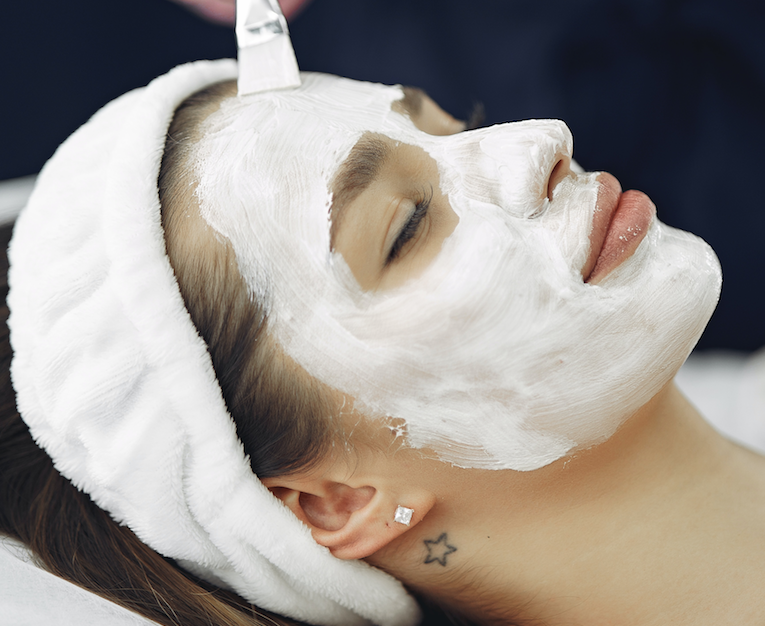 COSMEDIX TIMELESS VITAMIN A PEEL
The CosMedix Timeless Peel Stimulates cell turnover and stimulating collagen production. This action results in smoother, firmer, more hydrated skin. This peel works well for treating fine lines, wrinkles, and sun damage by brightening and tightening. Suitable for melasma, environmental sun damage, problem skin and scarring. Perfect to combine with Skin Needling treatments and Laser Genesis. This is a Vitamin A / Retinol treatment.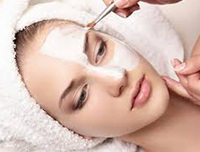 POWER PEEL (PIGMENT TREATMENT)
A pigment treatment developed by Aspect to minimise pigmentation both epidermal and dermal, including melasma. Aspect Power Peel is a unique three step peel system that contains a powerful blend of actives including Kojic Acid, Mandelic Acid, Glycolic Acid, Salicylic Acid, Retinol and Emblica that work synergistically to deliver improved skin texture, clarity and visibly brighter skin. This three-step professional peel system uses a multi-acid approach to effectively help reduce the appearance of dark spots and premature ageing from UV sun damage. Expect downtime which includes redness, dryness and skin flaking. This needs to occur in order to shed the old and welcome the new. Our series includes your home care to support you during your downtime. This treatment is still classified as non invasive.
We recommend 3 treatments 4 weeks apart.
(x3 Treatments and Aspect Soothing Skin Kit valued at $165 all for $990 save $255)