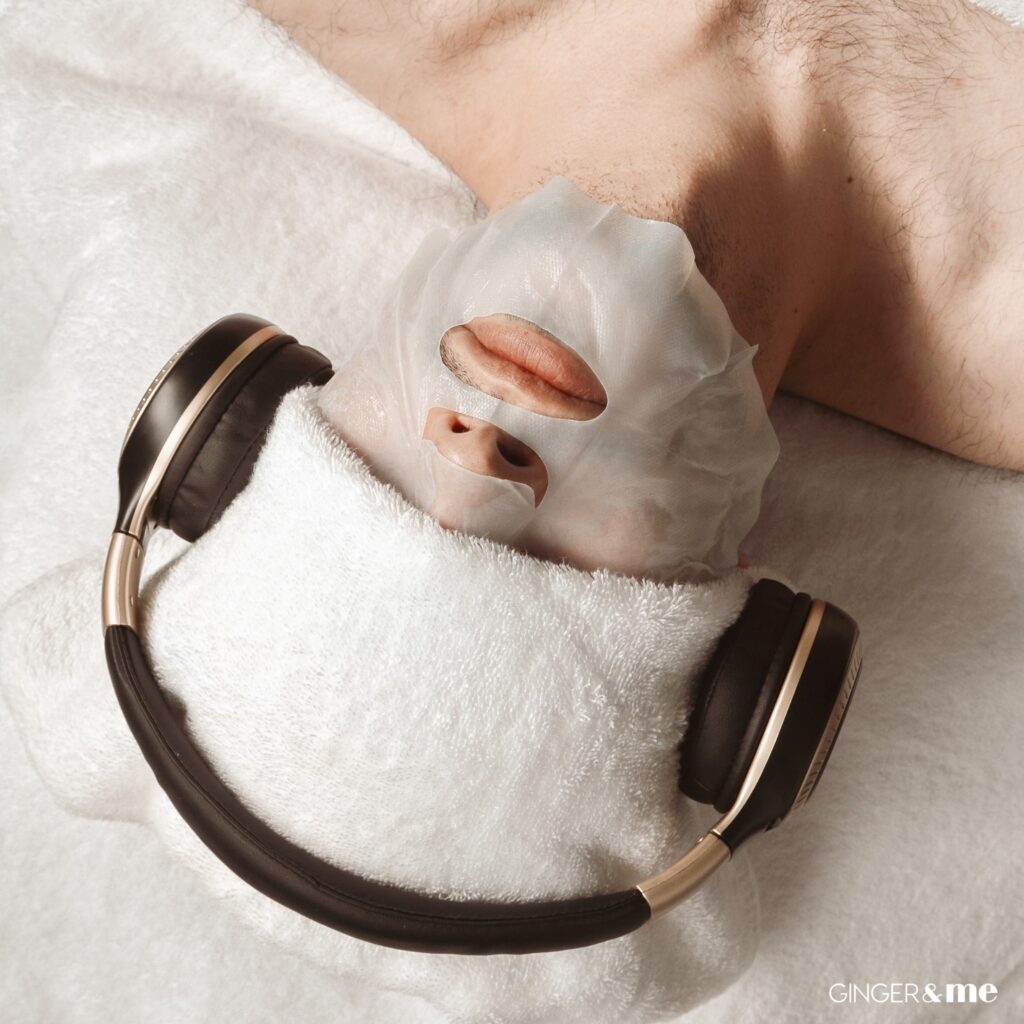 MINDFULLNESS WELLNESS FACIAL EXPERIENCE + CUSTOMISED MASK
This facial will take you on a mindfullness journey, which fuses together the perfect balance between an active facial and body & mind relaxation. This treatment includes includes lympthatic drainage, muscle lifting and skin brightening. Using the power of a gold enzyme mask and peel, to deeply hydrate and brighten your complexion. Enjoy a guided meditation whist your skin absorbs powerful antioxidants & active skin rejuvenating ingredients. A beautiful gift idea.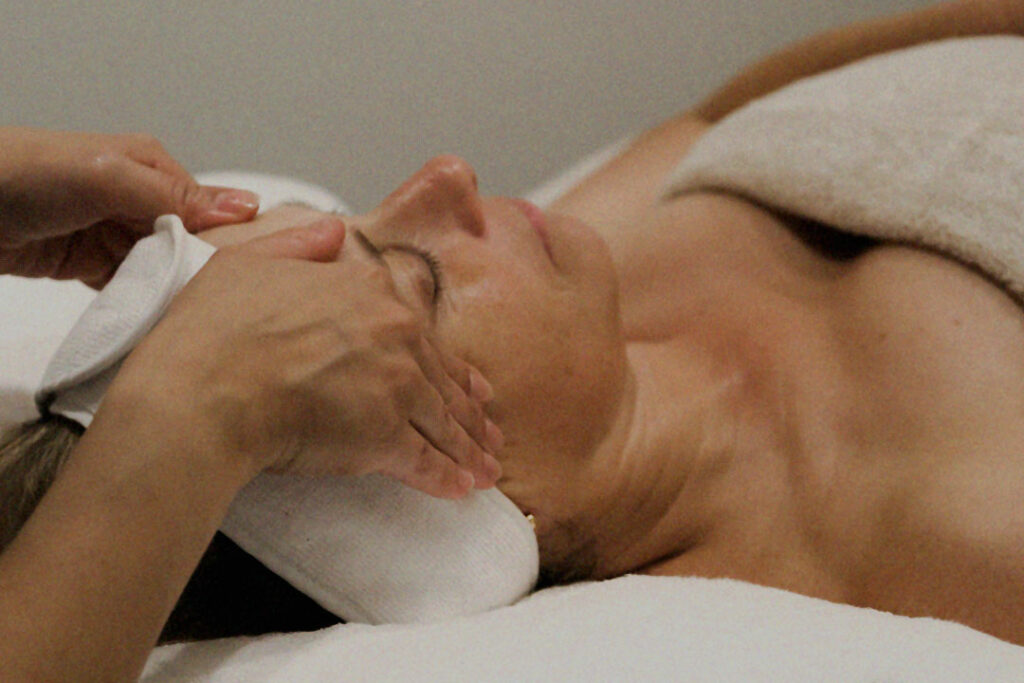 MICRODERMABRASION, BRIGHTENING & FIRMING FACIAL
This incredibly firming and brightening facial is ideal for all skins types. Commencing with microdermabrasion to sloth off all the dead skin build up and debris from the surface of the ski. The treatment then follows on with papaya and pineaple enzymes for brightening and glow. Enjoy a firming enzymatic mask which is loaded with matrixyl which is an antiaging peptide to strengthen and tighten your skin. This treatment includes a 3D Stem Cell Mask which behaves like liquid ice to freeze fine lines. This treatment starts off with microdermabrasion to prepare the skin for all the incredible ingredients.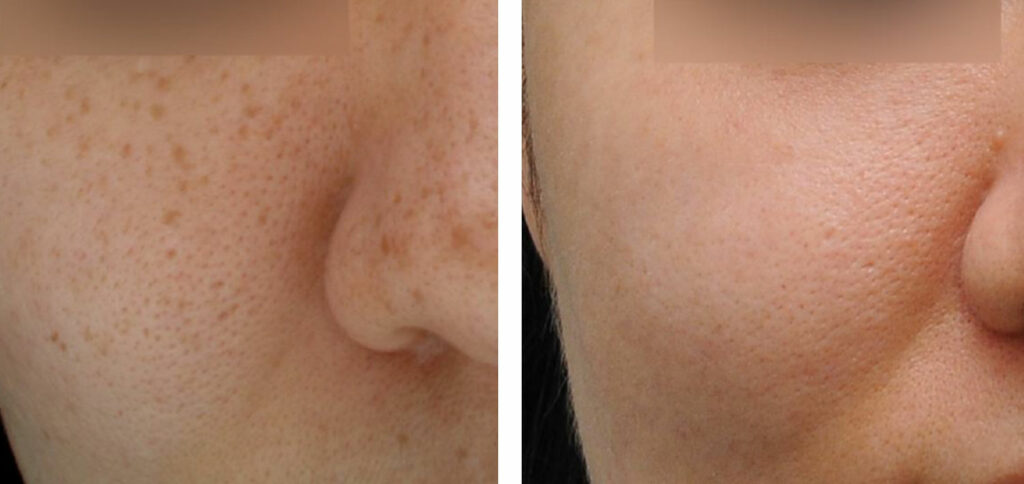 LASER GENESIS, BRIGHTENIING & FIRMING FACIAL + MANGO BRITE SKIN PEEL
A vibrant and brightening skin experience. This treatment starts with laser genesis to promote collagen stimulation. The next step is our most loved Brightening & Firming facial with the added benifit of our Mango brite skin peel. Expect immediate brightness, tightness and all over glowing skin that keeps getting better! Our Brightening and firming facial includes an enzymatic mask which is loaded with matrixyl which is an antiaging scafold to strengthen and tighten your skin.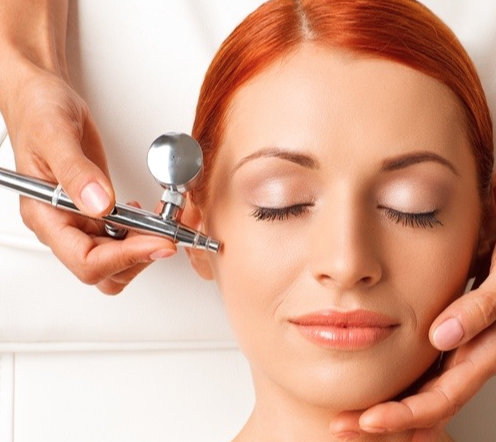 ELITE ANTI-AGING CREME-DE-LA-CREME SKIN EXPERIENCE
This treatment commences in our LED massage lounge where you will experience an LED treatment to awaken your skin. You will then be taken into a treatment room where your skin will be transformed. Treatment includes Laser Genesis, our signature classic lifting and brightening treatment with our Mango Brite peel. Furthermore your skin will then enjoy an oxygen infusion with hyularonic acid, antioxidant and vitamins, and conclude with our elite finishing products that are designed to behave as injectibles in a topical formulation! This treatment suits aging concerned and enviromental damage skin types.