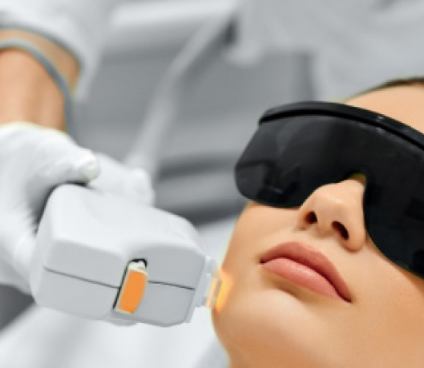 PIGMENTATION / CAPPILLARIES SKIN REJUVENATION LASER TREATMENT
An IPL laser treatment targeting epidermal pigmentation, sun spots, broken capillaries and over all skin rejuvenation. Expect brightening and tighter skin! 
For capillaries we recommend 2-3 sessions and for pigment 4-6 sessions. Pigment will look darker as it gets better. 
Consultation and patch test required 48hrs before treatment.