The Beautyologist Difference; Our therapists each hold certified qualifications directly from the manufactures of manicure & pedicure products. Therefore we use the correct processes of removing gel and shellac from the nails without damaging the natural nail.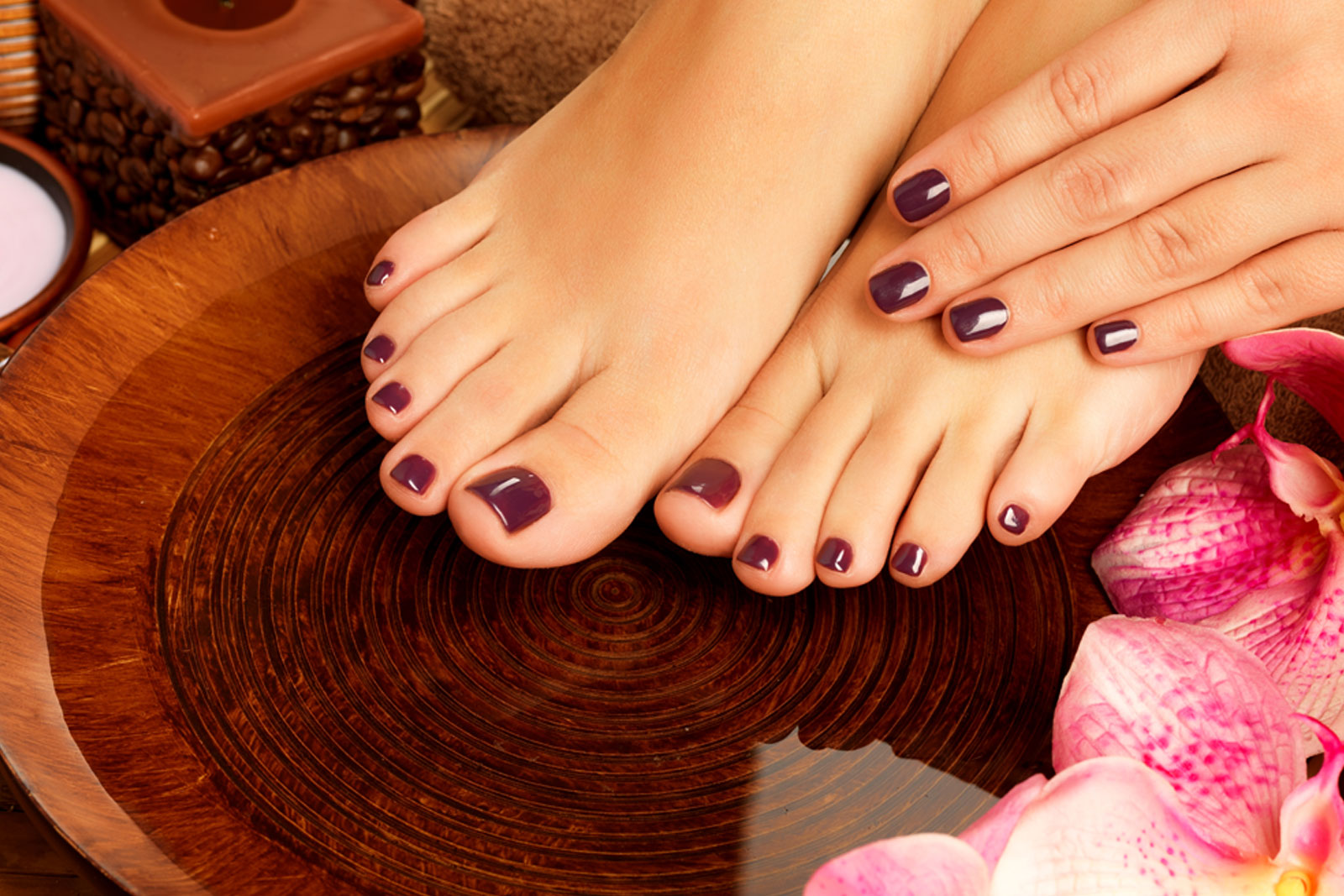 At Beautyologist we have put together the safest most gentle manicures and pedicures which still allow you to have all your favourite nail polishes such as Shellac, SNS and Nail Lacquers however we will preserve your nail bed.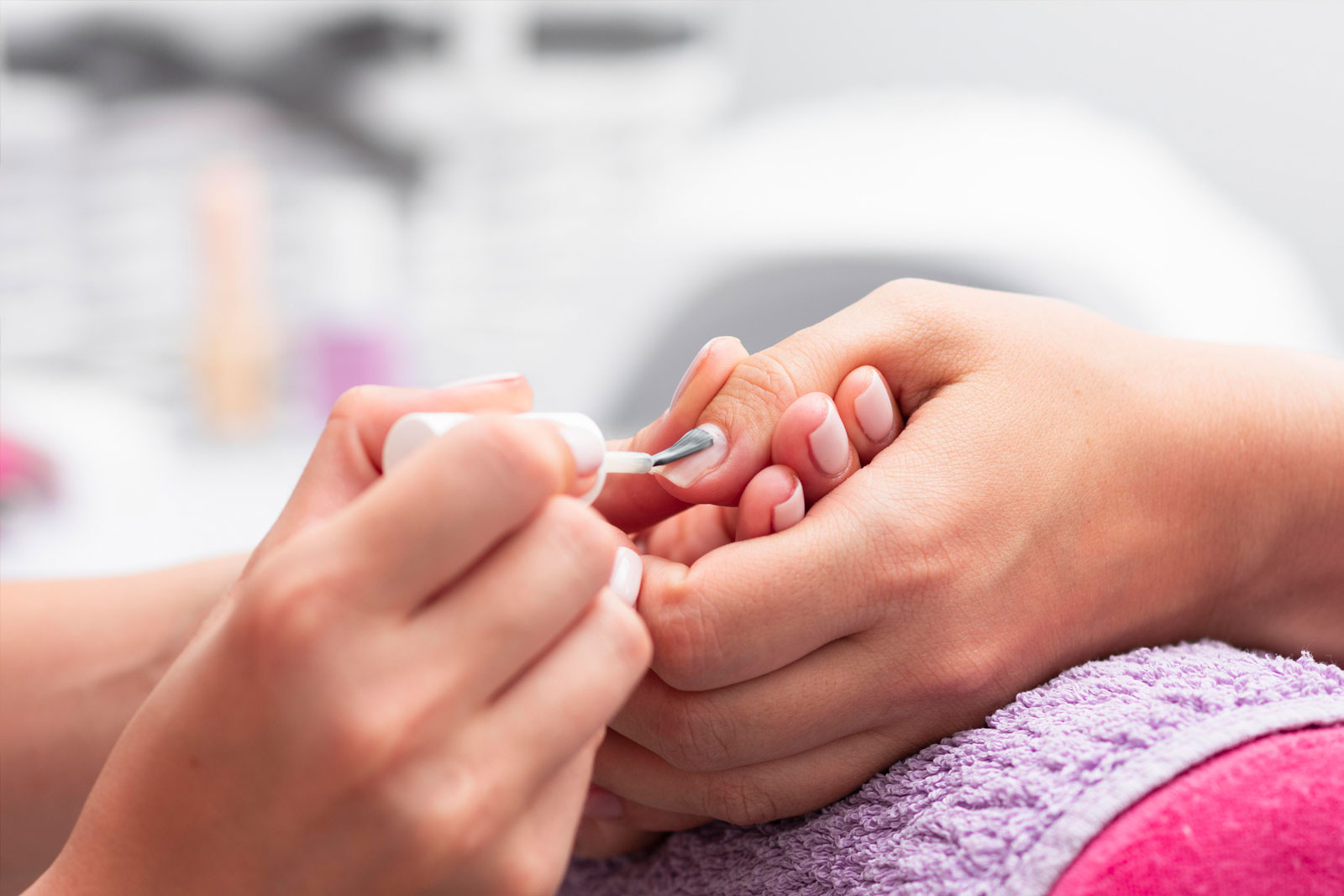 Our therapists will guide you through maintenance and up keep to protect your natural nails from becoming brittle, fine and thin. Our manicures are gentle yet effective and detailed, leaving you with beautiful glossy healthy nails every time.