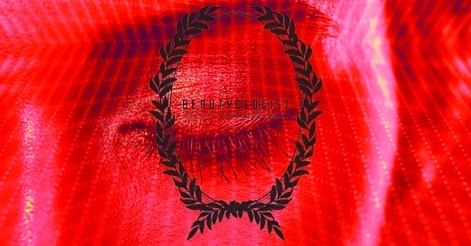 Using one of the best machines on the market, this non-invasive treatment uses different lights to treat skin concerns. This treatment commences with a skin cleanse. You will then be placed under a light screen which will be programmed by your therapist on 20min sessions depending on the concern. LED programs include collagen stimulating and skin firming, Calming ideal for post invasive treatments and also for irritated skin. Our machine has been fitted with extra lights to help fight the bacteria, which causes acne, making it ideal for breakout prone skin. Another program reduces the inflammation, which causes pigmentation, these lights work on evening out the skin tone. We recommend 2 sessions weekly depending on the required outcome.
Available NOW with a limited amount available – Purchase a series of 5 facials – Receive 1 Facial FREE! Plus 3 LED Light treatments FREE! (save approx… $385)
With Winter upon us, there has never been a better time to take charge of your skin before Spring hits. We have carefully designed a series of 5 skin treatments which will get you through the Winter and the results you require.
Not only will you be receiving the results you want but also this service will give you the relaxation time, with a hot stone neck and shoulder massage. This is your hot little date for the next 3 months. This series includes a free facial plus 3 free LED Light Therapy Sessions, making this series our most popular to date! Read below the benefits of LED and book your series NOW! Limited number of series packages available, call and book now to secure your dates!
T&C apply: Can not be used with any other offer. Your therapist can help you choose the right facial. If facials need to be upgraded to something else you can just pay the difference but still take advantage of this offer – so don't worry, we will make it work for you. Package must be paid upfront. 12month expiry, no refunds, can be transferred to another client