Let's face it… acne is never a pleasant experience for any one of us and we have all experienced it at some point on various levels. Most of the time acne is a result of something changing within us. Internal factors can include but are not limited to hormonal imbalances, polycystic ovaries, endometriosis, stress, digestion and allergies. It can also be of course the misuse or lack of problem solving homecare and sound advice. Problem skin should be nurtured and not tortured! This program aims to calm and reduce angry inflammatory acne, pustules and clean up blemishes. The program requires 6 skin peels of salicylic as well as other anti-inflammatory ingredients to care for the skin. Salicylic Acid helps to lift excess oil and build up to clarify appearance and Beracare AAA™ helps to calm stressed, red skin often associated with breakouts. Your therapist will space your appointments out between 1-4 weeks apart depending on your skin. This treatment can be had as a one off however works best as a program. We recommend adding a Lymphatic Enzyme Treatment between your skin peels to assist with cleansing toxins and LED Blue light Therapy x3 times weekly which assists with bacteria and inflammation.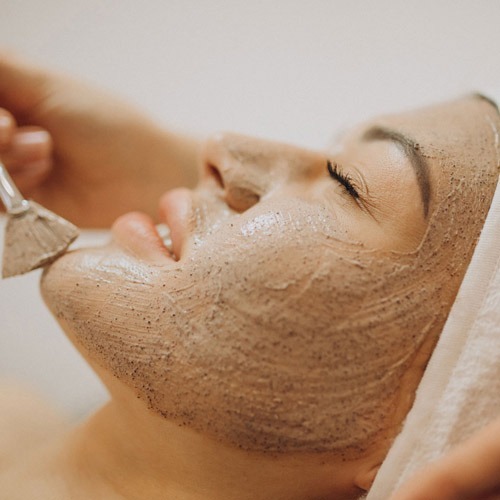 PROBLEM SKIN PROGRAM ACNE
A highly concentrated skin peel is ideal for clients with oily, congested and problematic skin. Salicylic Acid helps to lift excess oil by penetrating the glands and unclogging. Beracare AAA helps to calm stressed, red skin which is associated with breakouts.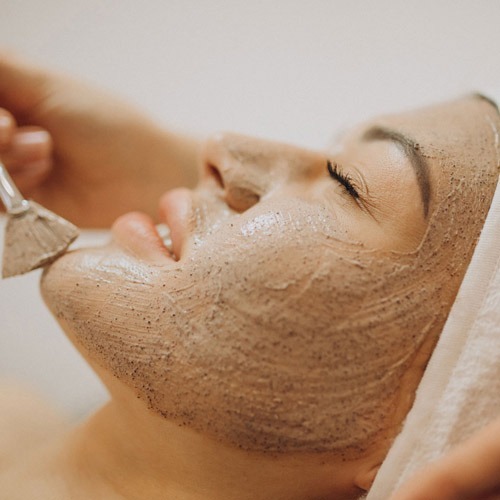 PROBLEM SKIN PROGRAM ACNE
Depending on the severity of the concern, a package of problem skin peels may be suggested 2-4 weeks apart for best results.