Confused about what to use on your skin? Have you heard about wonder products from friends and instagram and are not sure if they are right for you? 
To achieve the best results, for yourself and not waste time and money on fads, the best place to start is with a digital analysis with a qualified and experienced skin therapist. 
We will map out your skin and find what is best for you. Skincare does not need to be complicated when the right ingredients are chosen for your skin type and lifestyle. You will have the opportunity to discuss your aesthetic goals whilst we work together to create a plan to suit you.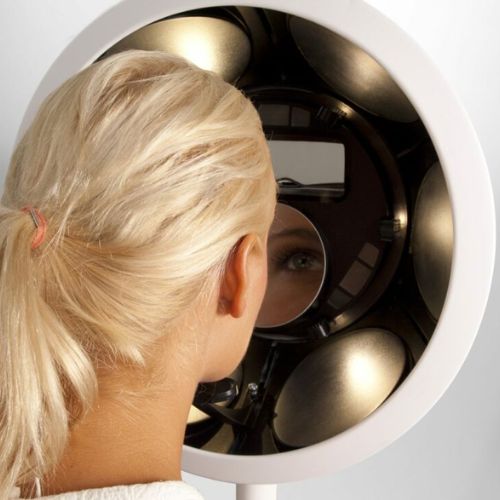 New Client Skin Facial + Consultation + Photographic Analysis + LED Light Therapy