A beautiful customised massage based on what you need, therapeutic or relaxation, all over or just your back, the choice is yours. Your session will begin with a conversation allowing you to let us know what you need worked on. All our massages start with choosing your personal blend of oil which we will use throughout your massage. Each time you see us you may select a different blend depending on how you feel. Each massage will include a face cleanse, a face mask and a rose scalp & hair treatment for you to wash off at home.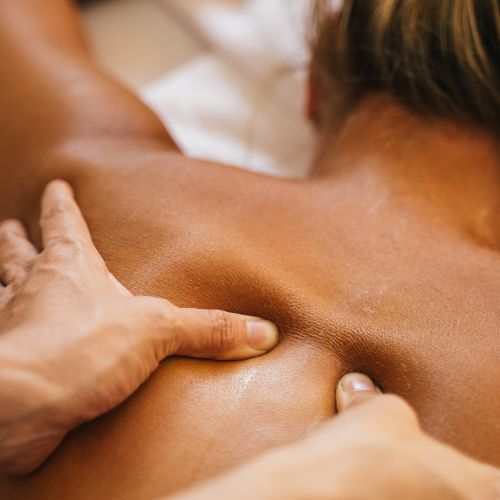 Beautyologist Signature Massage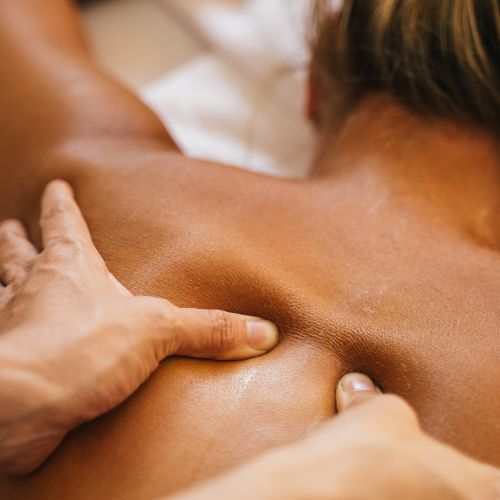 Beautyologist Signature Massage
6 Sessions (After Pay Welcomed)
Beautyologist Signature Massage & Oxygen Infusion Treatment with Microdermabrasion
A mini skin treatment for a busy lifestyle or lunchtime treat. This service is customised depending on what your skin needs. Includes a deep cleanse, enzyme exfoliant, a lactic peel varying percentages depending on skin, customised skin mask with a neck & shoulder massage. This treatment can be built on with add ons such as extractions and skin peels, please request at time of booking. Expect a smoother and a brighter complexion. This is a great maintenance treatment for once a month between your advanced packages. Excellent for school holidays as a treat and also for yearly maintenance. We have broken these treatments up into levels as we have different percentages of ingredients that we can use to target specific needs.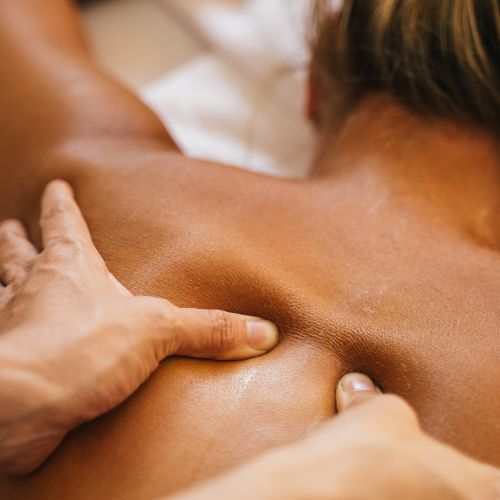 Beautyologist Signature Massage & Oxygen Infusion Treatment with Microdermabrasion
Extra 15 mins of massage for a longer experience

$40