Using our green cosmeceuticals, A two-step, professional grade treatment that delivers a boost of oxygen directly into the skin. Targets acne, Lightens pigmentation, Heals and soothes skin post surgery, laser or a peel, Sanitizes the skin for extractions, making extractions and debris removal easier and resulting in a reduction of acne breakouts.
An oxygenated skin is a happy skin. This treatment includes traditional steaming for an added boost. Suits a congested skin type and also a skin type which is angry and needs calm. 
Your treatment will conclude with an LED Blue Light session for best results, which helps to reduce inflammation and kill bacteria. Treatment is broken into two components, Facial and LED which is delivered in our lounge.
Treatment includes extractions and a Peptide or Hydrating Sheet Mask for deeper hydration and brightness.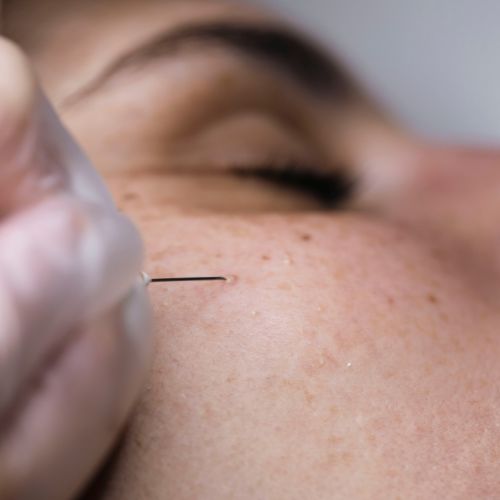 DETOX EXTRACTION OXYGEN ENZYME TREATMENT WITH STEAM + LED LIGHT THERAPY