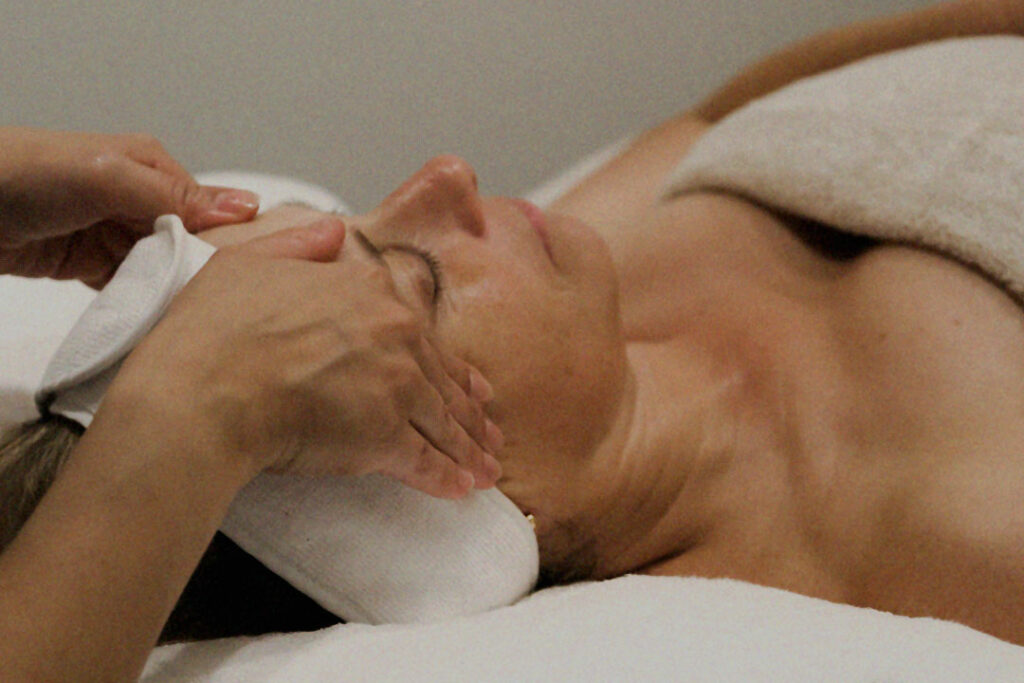 LYMPHATIC DRAINAGE MASSAGE FACE, NECK AND DEC
Lymphatic drainage is a therapeutic massage technique that uses light pressure and gentle strokes to stimulate the flow of lymph and detox toxins from your body. The lymph system is a crucial part of your body's immune system and helps fight infection and disease. This facial treatment starts with a deep cleanse and exfoliation. Your massage starts by awakening the lymph nodes and then allow yourself to lie back sink into our treatment beds whilst our therapist lightly massages your entire face, neck, scalp and shoulders. A good facial can make your skin glow and feel smooth BUT a brilliant facial can detox your skin also.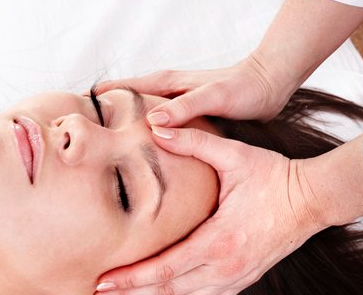 FRENCH CONTOURING FACIAL WITH 3D STEM CELL MASK
This specialised treatment combines a combination of gentle strokes and firmer pressure massage to stimulate and flush toxins.
The way facial contouring works is by manually stimulating the bones in your face to restructure through deep tissue massage. Deep pressure increases blood circulation around the bone therefore increasing calcium absorption.
Furthermore enjoy a series of light lymphatic drainage techniques, which are gentler strokes and finger-tip pressure from the forehead all the way to décolleté and shoulders, rubbing towards a key lymph node lying in the armpits. Notice a more contoured structure as water retention and puffiness would have been drained and muscles would've enjoyed a gym work out.
Great circulation throughout your lymphatic system promotes healthy and glowing skin.
This experience includes a cleanse and a Stem Cell 3D Mask which relaxes facial muscles and infuses the skin with plant stem cells and plumps fine lines and wrinkles.