This incredible, zero downtime skin treatment resurfaces, refines pores and skin texture, brightens, deep cleanses, hydrates, reduces uneven skin tone and redness, whilst reducing oil flow. This treatments works magic on open pores and blackheads. Walk out with instant results that keep getting better. Great for special events and brides.
The process includes firstly toning the skin with laser, this prepares the skin by lightly exfoliating. Toning works on redness, pigmentation and excess oils.  The next process is to apply the carbon and buff it into the skin so that it penetrates deep into the pores. We then laser genesis the whole face which pushes the carbon even further into the skin for maximum results. Lastly we remove the carbon, follow through with any extractions and apply after care products which include hyaluronic acid for deep hydration. 
We recommend 3 – 6 treatments, 4 weeks apart.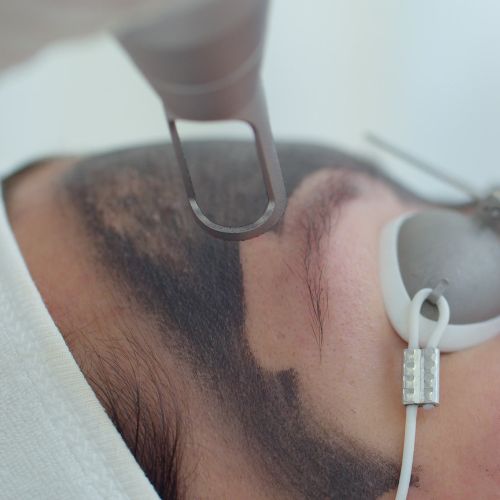 CARBON PEEL + LASER TONING + LASER GENESIS (single session)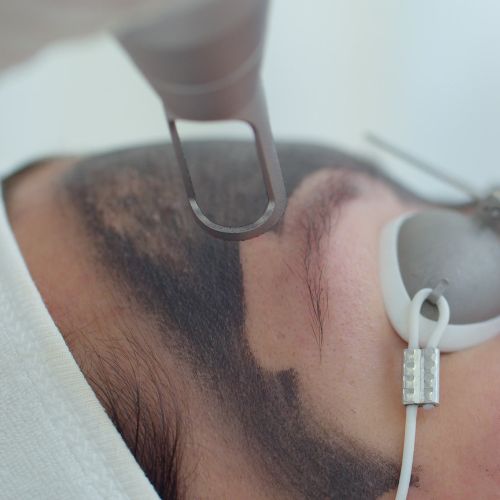 CARBON PEEL + LASER TONING + LASER GENESIS (3 sessions)