DermaFrac offers simultaneous delivery of infused ingredients in a pain-free, no down time treatment. The DermaFrac System is a 4 in 1 cosmetic device allowing for an effective three phase treatment process which includes
Microdermabrasion
Concurrent Skin Needling and serum infusion
LED Light treatment
The hand piece containing the micro-needle roller tip cap and a cartridge of targeted active serum is moved across the skin which is targeting increasing collagen and fibroblast activity. The vacuum gently pulls the skin into contact with hundreds of micro-needles that painlessly penetrate through the skin. The channels created act as pathways for the delivery of the serum deeper into the skin.
The depth of the needles have been carefully selected so that the channels are created just below the surface and just above the capillaries and nerve endings. This ensures no pain or bleeding.
In addition to the advanced serum delivery and natural stimulation of collagen and fibroblasts the DermaFrac system offers microdermabrasion for removal of thickened skin as well as LED therapy to finish and help calm the skin. This treatment is designed for those clients who want to see advanced results from their treatments but don't have the downtime available to them that is needed with other treatments.
A favourite amongst our team as everyone walks out glowing! The perfect gift also, your friends will love you for it!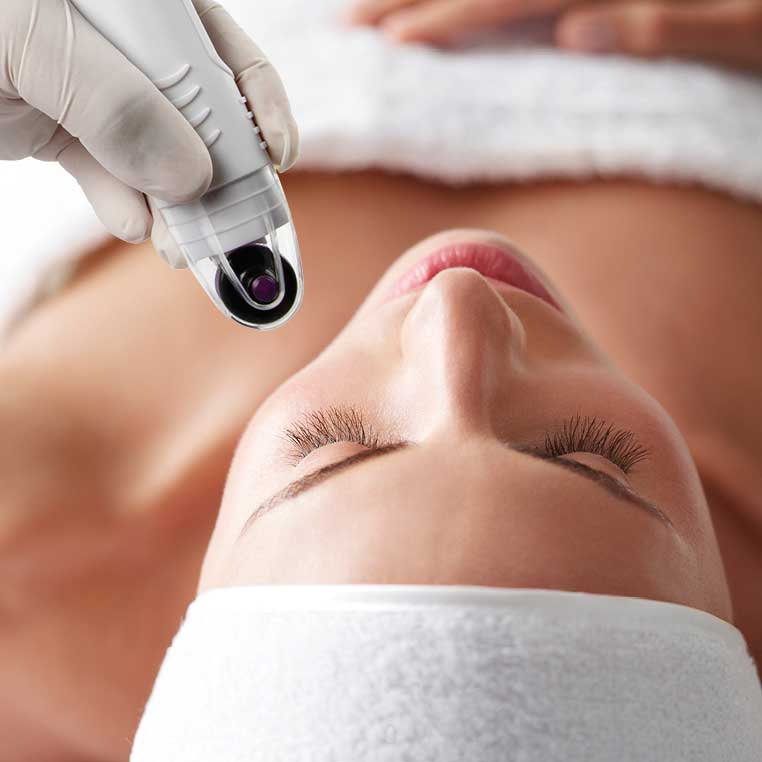 DERMAFRAC – SKIN NEEDLING WITH MICRODERMABRASION + INFUSION + LIGHT THERAPY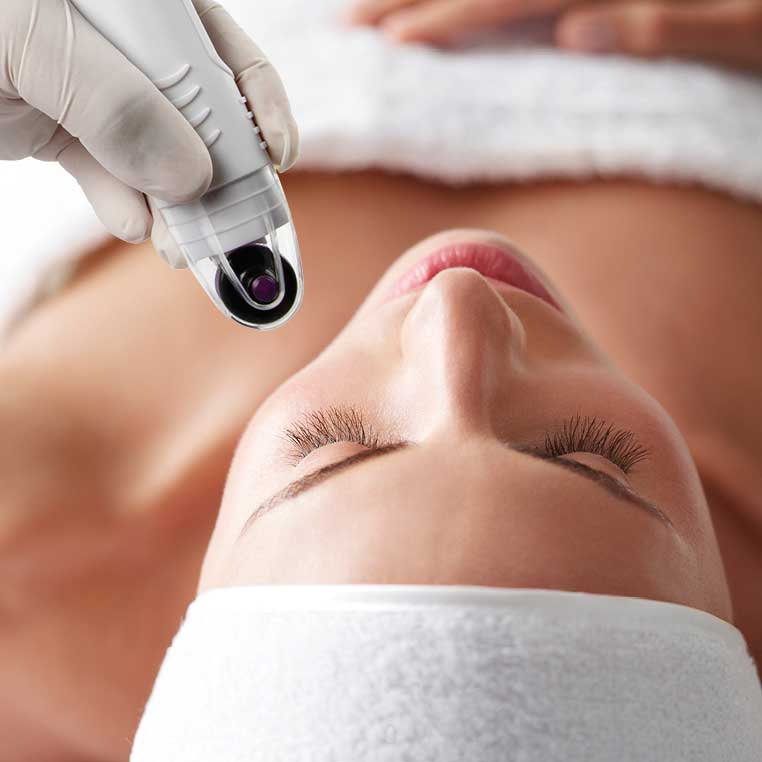 DERMAFRAC – SKIN NEEDLING WITH MICRODERMABRASION + INFUSION + LIGHT THERAPY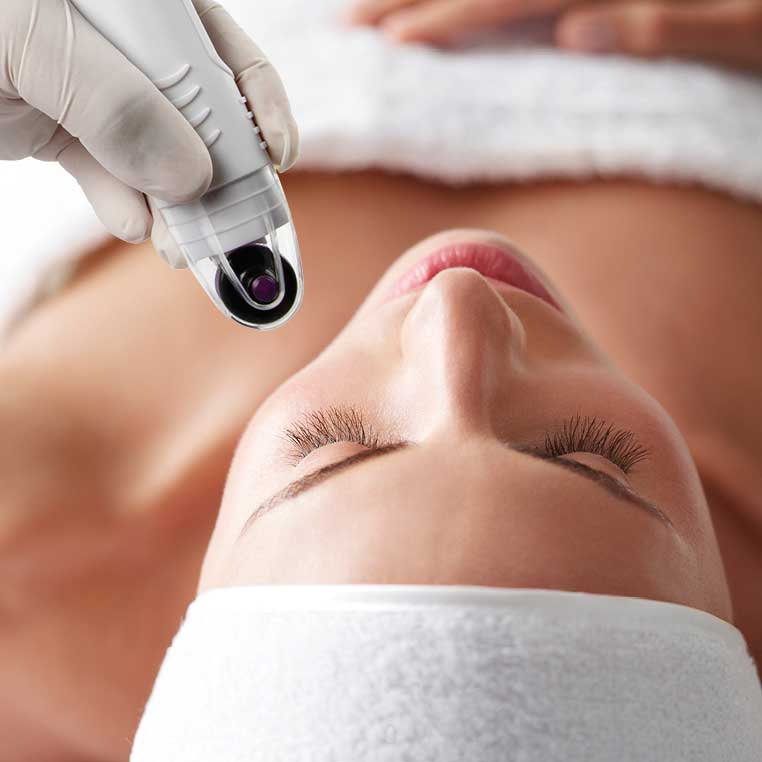 DERMAFRAC – SKIN NEEDLING WITH MICRODERMABRASION + INFUSION + LIGHT THERAPY + Lymphatic Plasma Enzyme