Get Golden with a Spraytan today!
If you're ready to see a golden glow shining back at you when you peer in the mirror, we know how you feel! We all want to be beautifully bronzed, but spending time baking in the sun isn't the way to do it.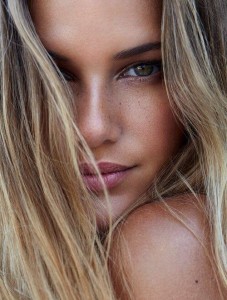 Instead, protect your precious skin, and book in for a Beautyologist spray tan today. Now using our very own customized formula to yield the results of your dreams!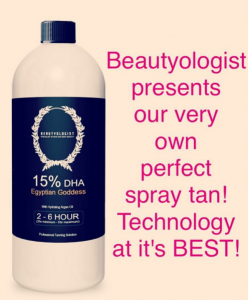 Contact us today and book your next appointment! T: 03 9531 5092
info@beautyologist.com.au