The real question we guess is weather or not you're a Beauty Miles Member? If so, you're good to go!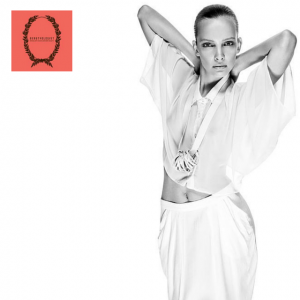 If not, you've simply got to get signed up! 
Since you're essentially earning free money every time you get a skin treatment, you're missing out on plenty of points each time you come visit us without becoming a Beauty Miles Member first. With all the points adding up, we wouldn't blame you for wanting to book in an extra facial or massage every now and again. After all, there are all those Beauty Miles waiting to be stowed away for a very smooth landing!
Read up on the Beauty Miles program , call us on (03) 9531 5092 or drop by our St Kilda beauty salon to learn more today.