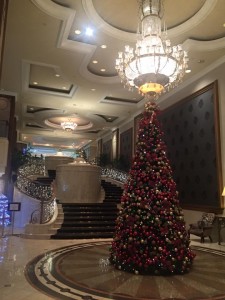 The annual Beautyologist staff party was a success again this year- as it always seems to be.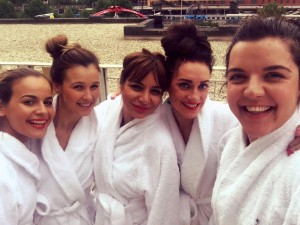 Beautyologist therapists went out as a group to Chuan Day Spa in the Langham Hotel this time, so that our lovely therapists could be treated in return for all their incredible work!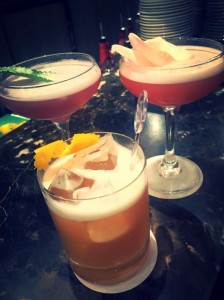 An incredible day was had by all, and we're just left wishing we could do this together as a group more often!