Brown eyed beauties, this post is for you! We've scoured the interwebz for all sorts of inspiring ideas for all beautiful brown eyed gals out there. Afterall, brown eyes are the most common eye color, but perhaps the least appreciated. We'd like to change that! Your first decision needs to be weather you plan to play up your eyes, or choose colors that compliment them….only once you've decided are you ready to proceed.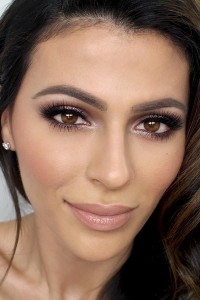 To play up your brown eyes, choose eye shadow colors like teal, turquoise, baby blue, navy, or cobalt blue- the high level of contrast will really help your eyes to pop!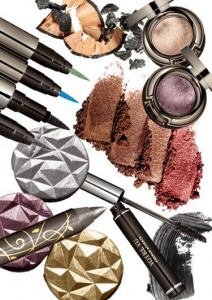 On the other hand, if you're looking for a hue to compliment your eyes, narrow in on colors like caramel colors, golds, peachy, or beige will all treat you well.