Eye Care at Beautyologist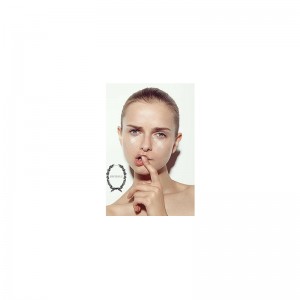 Think about the skin surrounding your eye area.  It's pretty much the most delicate dermis on your face and body. So it only makes sense to show it a little love and extra care with an eye cream.
Not only are most formulated to deliver maximum moisture, many also contain anti-aging ingredients to keep things tight.
At #beautyologist we want those pretty peepers of yours to stay bright for a long time to come…
Shop our #eyecare here — https://www.beautyologist.com.au/product-category/eyes/