How to look 10 years younger…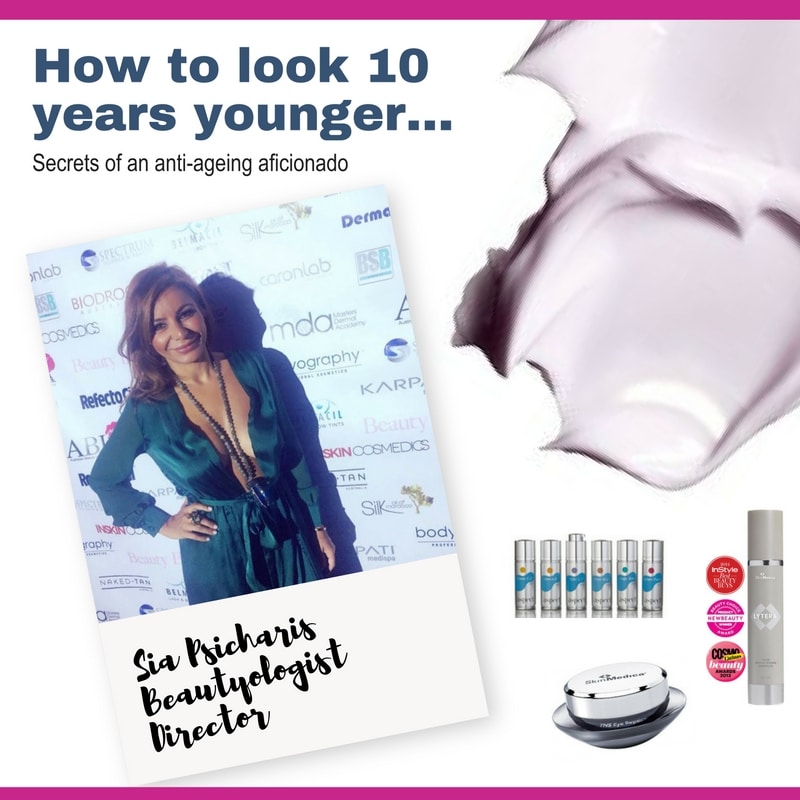 I get raised eyebrows all the time questioning my age. I was born in 1977, which makes me 39 and I can assure you my skin was never like this; it is the product of dedication. I work at it daily and have been since I started Beauty School. Of course back then we didn't have the technology and ingredients we have now, however it certainly helped. When asked what I use on my skin; My daily regime consists of a morning cocktail of  Aspect Extreme B17 + Aspect Extreme C + Lytera + SPF.
At night I use Cosmedix Define and Aspect Jungle Brew to combat my breakouts. A weekly fun but effective treat is Aspect Fruit Enzyme Peel then Aspect Hydrating Mask – love this duo as my skin feels deeply hydrated, super smooth and looks brighter just after one go!!!! My eyecream of choice is Skin Medica TNS eye repair.