Spray tanning isn't just about having glowing, radiant skin: it's about avoiding damage to your skin from the sun's aging rays!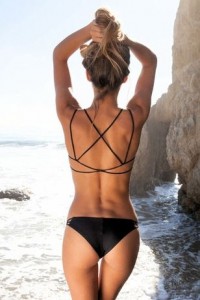 Beautyologist's spray tanning technique, using the organic Naked Tan products, is simultaneously flawless, streakless and odourless! Your skin will take on a perfectly even bronze colour that lasts and fades naturally!
If you simply don't have time to book in for a spray tan, you can shop our at home tanning products from the comfort of your own home.