'Pampering' doesn't even begin to describe how amazing this treatment will make you feel! It's time to love yourself a little.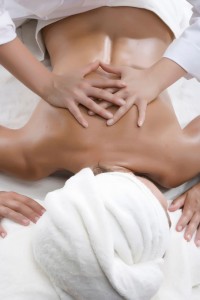 We will start you out with a Peppermint Foot Treatment, including a soothing warm foot soak. Next, your treatment will commence with a deep relaxation hot stone treatment all over your body. Your skin will the be cleansed using a fruit enzyme exfoliation and moisture-infusing mask. A delightful fire and ice facial stone massage will then follow for your pure indulgence.
Please allow 75 minutes for us to fully pamper you. This Luxe Treatment is just $165.
Learn more here, or book in for your treatment today!