Makeup Tip: Alluring Eyeshadow
Want to intensify your eye shadow??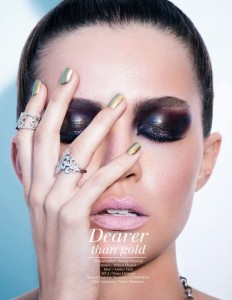 Simply dip the spongey shadow applicator in water first- this simple trick helps the eye shadow to adhere to your eyelid and allows the color to really pop!
You'll be amazed at how well this super simple trick works for you.