The Autumn and Winter months are what we like to call 'Serum Season' at Beautyologist because this is the time of year that our skin seeks that extra hydration the most. By keeping your skin moisturized, your are able to provide a great barrier between your body and the external environment which works to keep you healthy too.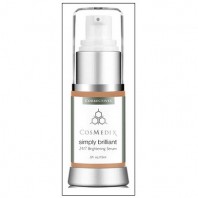 We offer a range of condition- specific serums to choose from, created by these incredible skincare brands: 
*Cosmedix
*Aspect
*Societe Clinical 
*SkinMedica 
With so many incredible serums to choose from, we are happy to recommend one in particular that works well with your skin type or particular needs.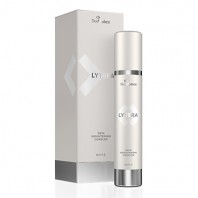 Shop all of our serums here or stop in the salon anytime during opening hours to browse or receive a recommendation!