Flawless Organic Spray Tan Melbourne
A Deeper, Longer Lasting Organic Spray Tan Using Certified Organic Products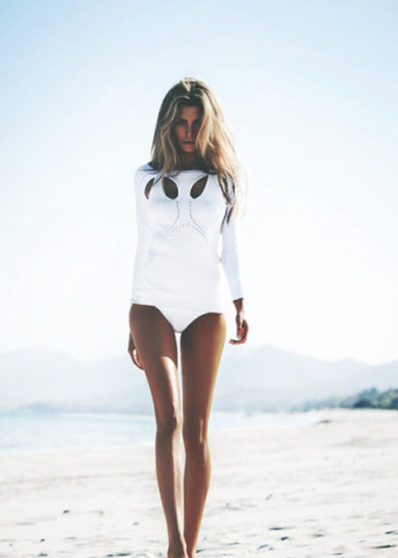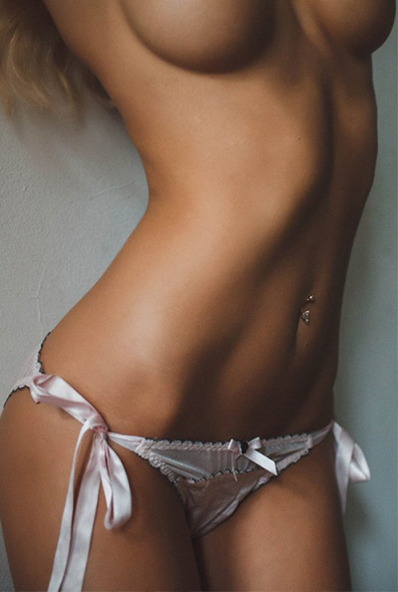 An organic spray tan isn't just about glowing and radiant skin: it's about brightening your complexion without damaging your skin from the sun's ageing rays. Beautyologist's spray tanning techniques, using certified organic Eco Tan products, is flawless, streakless and odourless! Your skin will take on a perfectly even bronze colour that lasts and fades naturally.
Spray Tan Tips!
We recommend you wear loose clothing to your appointment. For best results, please exfoliate before you arrive and have no alcohol or cream on your skin.
Top spray tanning tip: the more you moisturise after your treatment, the longer it will last. Try our superb, deeply hydrating dry body oils!
Rapid Tan 2hr or 1hr $45
BUY 5 Rapid Tans get 1 free $225 ($37.50 each)
Buy 10 Rapid Tans get 3 free $450 ($34.61)
Certified Organic 8hr Tan $52
Buy 5 Certified Organic Tans get 1 free $260 ($43 each)
Buy 10 Certified Organic Tans get 3 free $520 ($40 each)
Spray Tan: Home Care
Making a spray tan last and to ensure it fades naturally requires quality home care products. The following is what we recommend to work flawlessly with our spray tanning treatment: