When it comes to shades of Spring, we're huge fans of both light pinks & nude hues.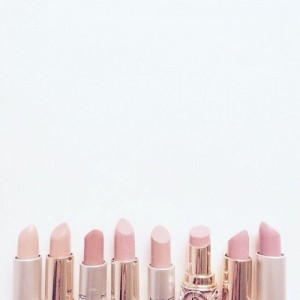 After a harsh Winter, it can be so lovely to welcome Spring with a gentle softness that is carried through in both of these hues.
What color do you love to wear or embrace in your home to welcome in a touch of Spring?