A huge CONGRATULATIONS goes out to Sia again this year!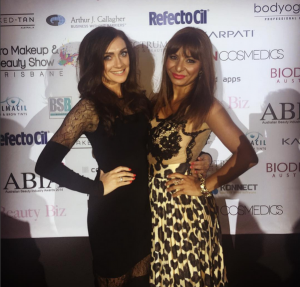 She won The Beauty Salon Director of The Year Award for 2015 at the Australian Beauty Industry Awards a few weeks back & we couldn't be prouder!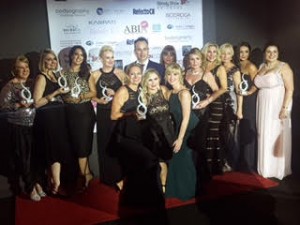 Such a well deserved achievement for Sia- what an incredible woman leading an amazing team!