At Beautyologist, we're skincare experts! If you're seeking some help with your own skin, we'd love to help you out- helping people love the skin their in is truly our passion. First things first, we can provide you a FREE skin analysis by starting this simple online process.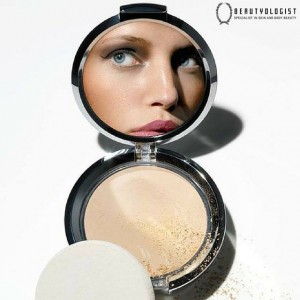 Before you start, be sure you're at home, with access to both your computer & your skin/skincare products; then you'll simply follow the instructions below to begin.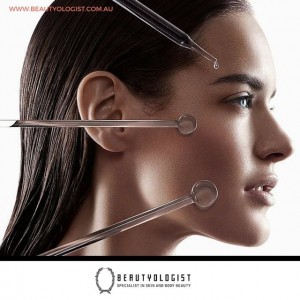 Beautyologist Skincare Analysis:
1. Wash skin twice
3. Take a picture of your own skin in true light, so the picture is in arms distance.
One picture of each side and upload at the end of your online form.