As any good beauty guru knows, you've got to tailor your skincare to the seasons. Spring and Summer are in need of quite a separate routine than your skin will in Autumn and Winter. Below are some of our best tips for caring for your skin from now through the end of Summer.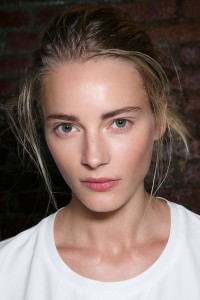 Bust out your lip balms– choosing one with SPF in the formula certainly wins you bonus points here!
Use a facial mist- your thirsty skin can be instantly revitalized and it will leave you looking & feeling great!
Cool Showers- Not only is the cool water more gentle on your skin, it can help keep your pores from collecting grit & grime that causes acne.