For many, there is nothing more comforting than cozying up with a cup of tea in order to catch up on conversation, read a good book, or even watch a bit of tv. Tea has a way of relaxing our senses, giving us an excuse to slow down. Tea is also happily hydrating, and full of good for you antioxidants and more. Read below for a bit of an explanation on the benefits of different types of tea.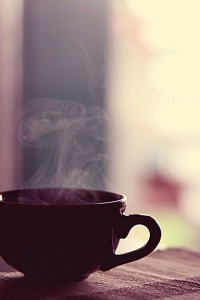 Green Tea: Full of skin-friendly antioxidants, fights against free radicals
White Tea: Least processed of the teas, higher levels of antioxidants than green tea
Black Tea: Least beneficial for skin, lowest antioxidant levels
Floral Tea: Gentle on digestive tract, each flower has it's own medicinal benefits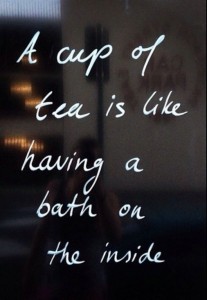 Which type of tea is your favorite to sip on?