With only a short few weeks before Christmas, let Beautyologist delight your Christmas Tree with all of our little treasures!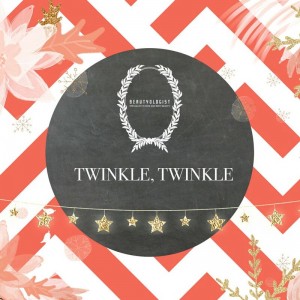 On December 8th, come and enjoy some heavenly classical music from our talented violinist Vanessa from 6pm- a Beautyologist Tradition! Storewide discounts will apply to all members. Door prizes, gift with purchases, refreshments to be had, and lots lots more!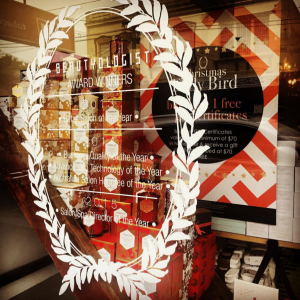 Hope to see you there so we can wish you a Merry Christmas in person!