Did you know there's a secret ingredient that will allow you to take your skin one step closer to glowy perfection? The simple ingredient may surprise you!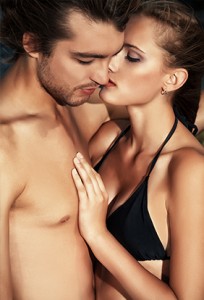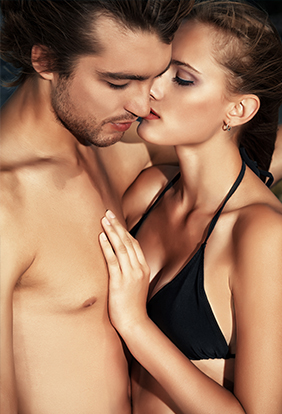 A clay mask is essential for a good healthy glow. We use and love the Aspect Exfoliating Clay Mask as well as the Aspect Cellablation products once or twice a week to achieve the glowy goodness we're seeking. The clay works to gently remove dead skin cells, impurities, and excess oil which the Cellablation is more of a mechanical exfoliation that gets you good and glowing.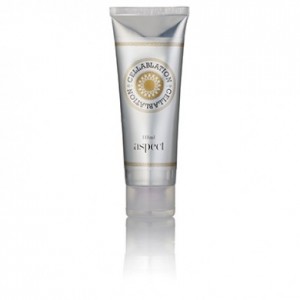 Aspect Cellablation $59.40 in salon.