Perfect the Timing of Your Skincare Routine
We've posted before on the importance of applying your skincare products in order. But have you ever considered the 'timing' aspect of this whole scenario? Timing is arguably the more crucial of the two components, because thicker products are simply going to take a lot longer to absorb into your skin. Apply your products from the thinnest consistency to the thickest, from liquid to oil.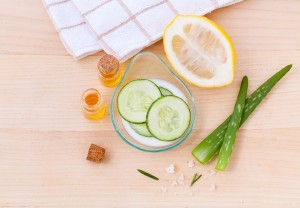 Of course, morning and evening routines will still differ from one another, but here's a great guide for where to start- keeping in mind that we're all individuals and you may need to do some tweaking to find what's exactly right for you.
AM Routine:
Cleanser 
Toner
Moisturizer 
Sunscreen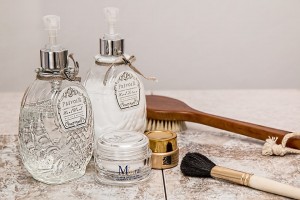 PM Routine:
Cleanser
Toner 
Spot Treatment 
Serum 
Eye Cream 
Moisturizer/Night Cream