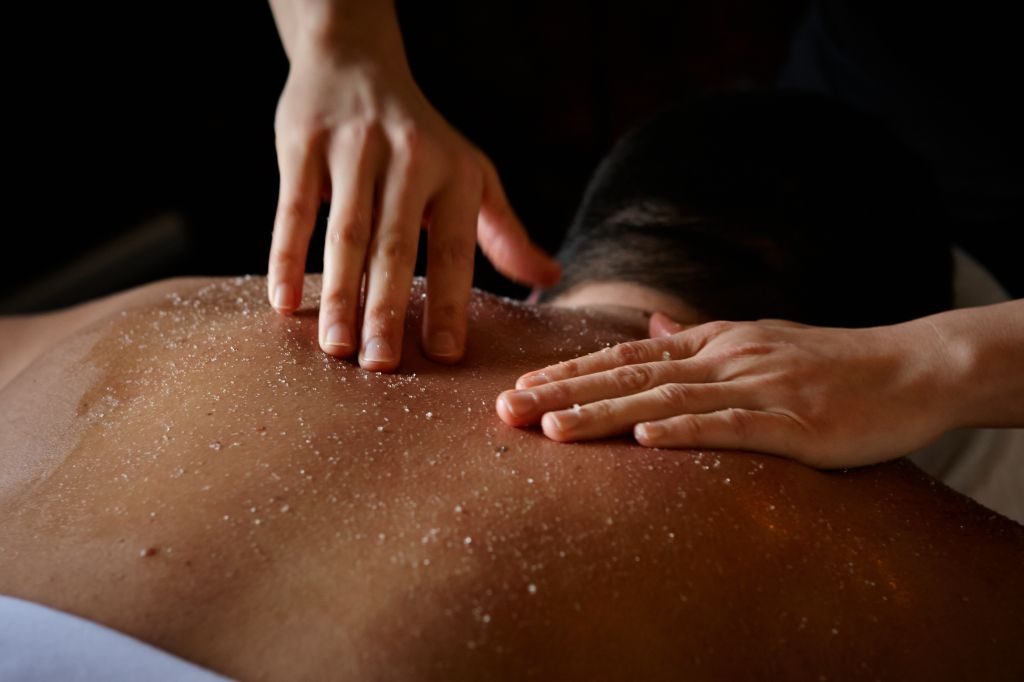 DERMAFRAC - MICRO, NEEDLING + INFUSION & LED
DermaFrac offers simultaneous delivery of infused ingredients in a pain-free, no down time treatment. The DermaFrac System is a 4 in 1 cosmetic device allowing for an effective three phase treatment process which includes: Microdermabrasion + Concurrent Skin Needling and serum infusion and LED Light treatment. The hand piece containing the micro-needle roller tip cap and a cartridge of targeted active serum is moved across the skin which is targeting increasing collagen and fibroblast activity. The vacuum gently pulls the skin into contact with hundreds of micro-needles that painlessly penetrate through the skin delivering active ingredients to brighten, hydrate and plump the skin. No pain and no downtime. A great introduction to skin needling.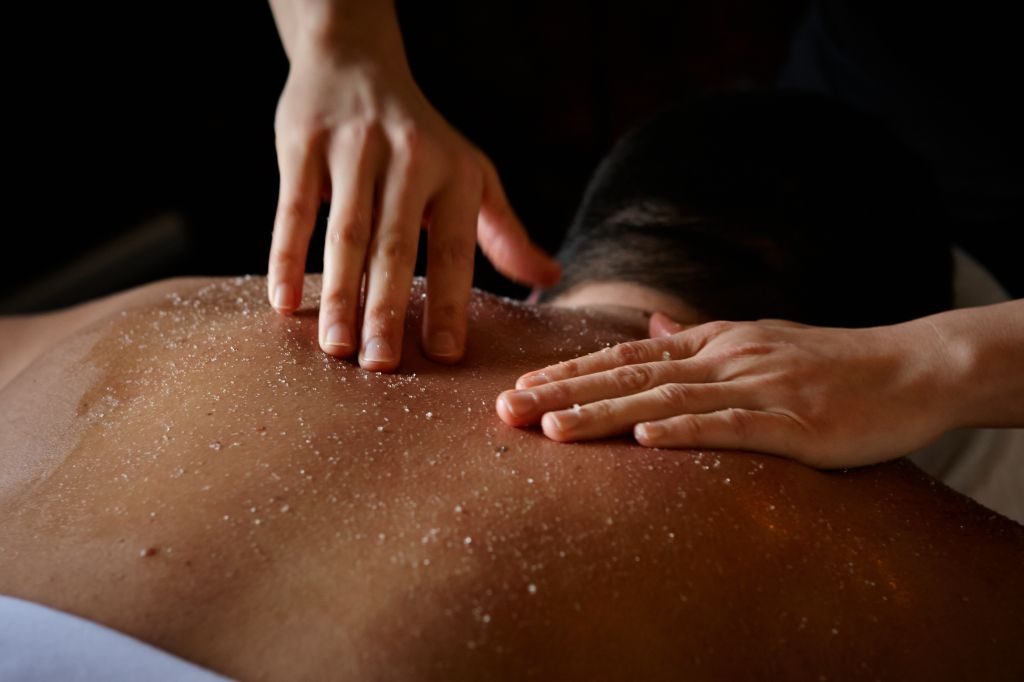 SKIN NEEDLING DERMAPEN 4 & BOOSTER GLIDE & MASK
Restore your skin to its optimal health with the help of Dermapen 4. The new Dermapen 4 promises to deliver fast and effective results safely from our authorised trained Dermapen skin experts. This revolutionary skin pen is the best device for collagen induction therapy, a skin rejuvenation procedure that treats a myriad of skin conditions through natural and safe collagen production. A Dermapen is passed over the skin causing tiny punctures within the dermis and epidermis, encouraging facial skin to heal itself naturally. During this process, essential minerals, proteins, new collagen and elastin fibers are discharged and regenerated straight away. This treatment is similar to acupuncture for the face. Skin will be red and inflamed when you leave – a hat & scarf is recommended. Treatment focuses on pigmentation, acne, sensitive skin, rejuvenation, aging and marks. This treatment may require prepping depending on the skin type. Treatment includes a calming mask to soothe and calm the skin. We recommend 3-9 treatments depending on skin concern, deep scarring taking the longest.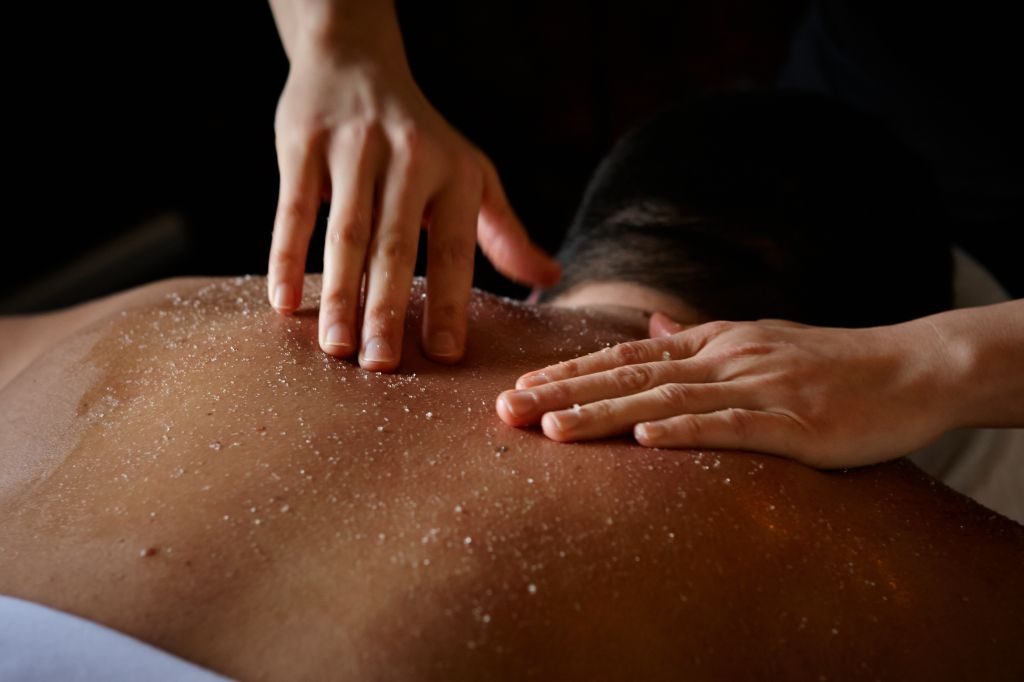 SKIN NEEDLING ADVANCED - LASER GENESIS + DERMAPEN 4 + BOOSTER GLIDE + UBER PEEL + HYLA ACTIVE MASK
A super-charged micro needling treatment for clients who need an advancement. This treatment is the same as the above except it commences with laser genesis and ends with an Uber Peel. The combination of both add ons, stimulate collagen & elastin and deliver faster results. Genesis and Needling work from the inside out whereas Uber Peel works from the top down, refining the skin's texture, brightening sun spots and age spots, refining pores, scars and pigment. We recommend this treatment to clients who have had genesis add on to skin needling first before this supercharged treatment.