Search no more for the most classic bright red- it has been found! Part of the Victoria Beckham collection, developed with an exclusive formulation and this classic Red nail colour is presented within a unique bottle.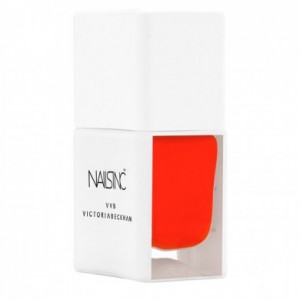 Sia says "The best RED nail polish I've ever come across. Do not waste your time looking further. I have been wearing this colour all month and the amount of comments I have received from both women and men has lead me to write this post."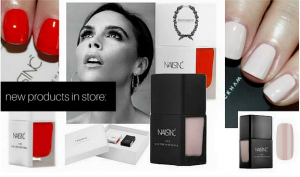 Available online -$35.00- it's a great gift idea!