One thing every woman wants are perfectly sculpted eyebrows that suit the shape of her face. As you are well aware, eyebrow waxing is a true art, and our Beautyologists are true masters in the art of sculpting your brows to complement your eyes and face.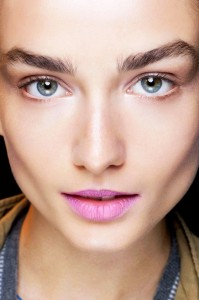 Choose Between Tidy & Tint Options:
Eyebrow Tidy $22
Eyelash Tint $22
Eyebrow Tint $18
Lash and Brow Eyebrow Tint $36
Eyebrow Tidy & Eyebrow Tint $35
See all the eyebrow waxing & tinting options here; OR if you've already decided- you can book your appointment online now!