Flawless, Glowing Skin
We're excited to share these beautiful spray tans with you that we did for a recent New Years Eve Party. How good is their glow??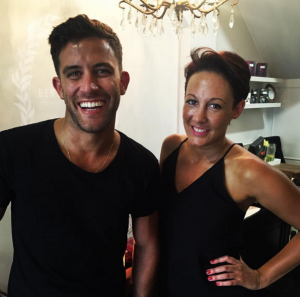 Spray tanning isn't just about glowing and radiant skin: it's about brightening your complexion without damaging your skin from the sun's aging rays. Beautyologist's spray tanning technique, using the organic Naked Tan products, is flawless, streakless and odourless! Your skin will take on a perfectly even bronze colour that lasts and fades naturally.
Casual – $45
Buy 5 get 1 free $37.50
10 Tans – $300