Skin Needling – Collagen Induction Therapy- is our # 1 treatment – just beloved by our therapists for the results!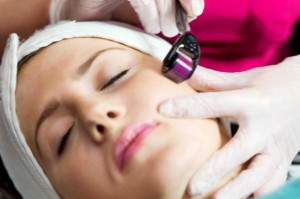 How does Skin Needling work? A pen with needles between 0.15-2mm long is passed over the skin causing tiny punctures within the dermis and epidermis This works by encouraging facial skin to heal itself naturally. During this process, essential minerals, proteins, new collagen, and elastin fibres are discharged and regenerated immediately.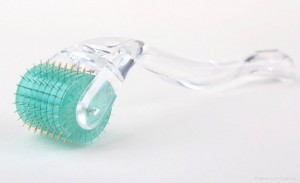 Skin Needling Process:
Step 1– Consultation
Step 2– Treatment
Step 3– Follow-Up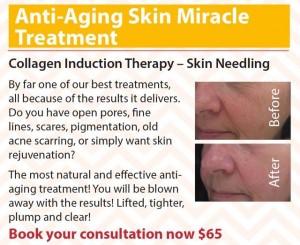 Skin Needling Cost Options:
*$299 including Consult and Follow-up.
*3 treatments = $790
*Additional LED = $90
See more on Beautyologist's Skin Needling treatment & book your appointment by clicking here!