Indulge in some extravagant me-time at our St Kilda beauty salon!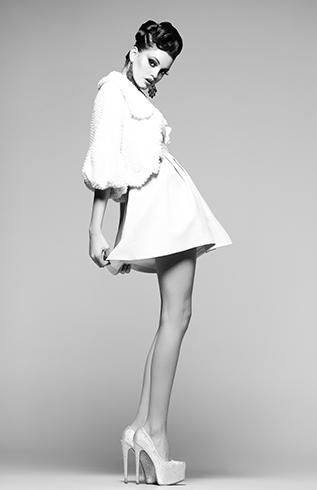 Everyone deserves a break from the daily grind. Take some time out to nurture your body and face back to the radiance of youth. Why would you only get one facial skin care treatment, when you can get a whole series of skin treatments and save a bundle? Book a package today and take a well-deserved break!
Soothe
2 hours $210
60min MASSAGE (Customised)
60min FACIAL (Super Moist)
An Affair to Remember
120 minutes $199 (Valued at $229)
The Luxe Oxygen Facial
The Luxe Pedicure
Dangerous Liaisons
120 minutes $215 (Valued at $245)
The Super Moist Facial
Eye and Lip Collagen Treatment
The Luxe Pedicure
Book your extravagant package today – call us on (03) 9531 5092 or drop by our St Kilda beauty salon today.